Medical Services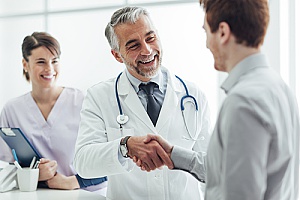 The specialists of Smarty Medical Services are professional coordinators, consultants and translators with great experience in the field of medical tourism in Spain. We work with any medical case, including the most difficult ones, because we know we can help. World-class experts in areas such as oncology, obstetrics and genecology, neurosurgery, pediatrics, plastic surgery and others practice in Barcelona. We choose the most appropriate specialist and specialized clinics for the patients considering each problem individually.
WHY SEEK TREATMENT IN BARCELONA (SPAIN)?
1-Quality
Spain has an internationally renowned Healthcare system. According to Newsweek magazine, the Spanish Healthcare System is the 3rd most important in the world.
2-Experience
We have a wealth of experience in dealing with foreign patients. We not only advise you in your own language, but we will also accompany you during the hospital consultations.
3-Price
Comparing Spain to other countries of the EU, the patient can save up to 70% in some specific treatment costs.
4-Comfort
The weather and the Mediterranean diet in Spain can help in the rehabilitation process of specific diseases. We can offer you all the additional services necessary to make you feel at home: travel planning, accommodation, transport, personal interpreter, etc.
Barcelona is the ideal place to combine medical treatment with holidays. The city not only offers much in the way of culture and gastronomy, but also offers the best sports facilities in the area.
How does it work?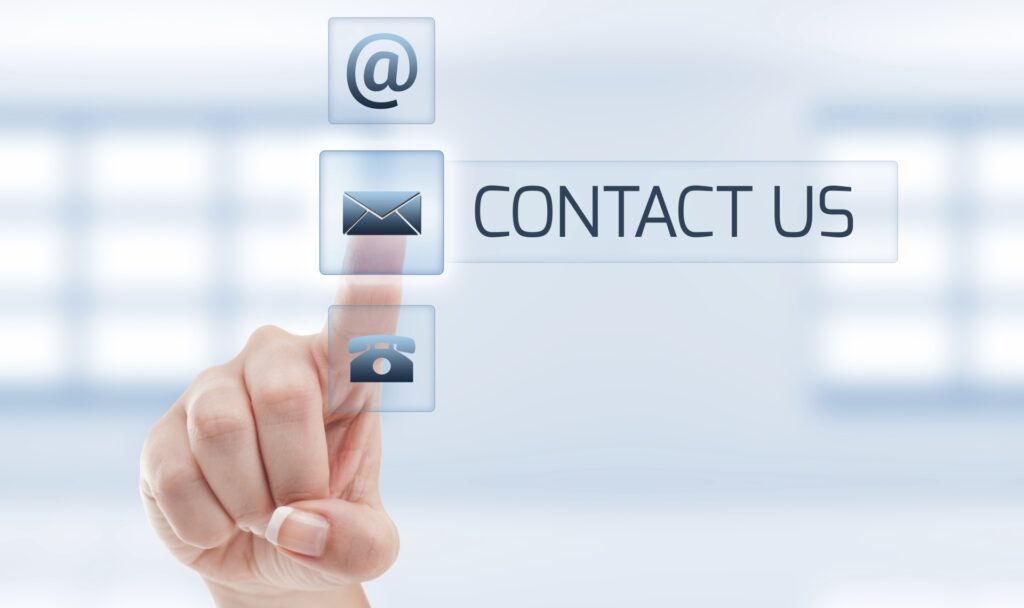 Step 1
Call us, write an e-mail or fill out the contact form, and our coordinator will contact you.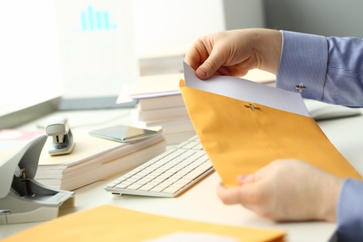 Step 2
We may need additional information of your updated medical history. Please, submit us reports, test results and examinations.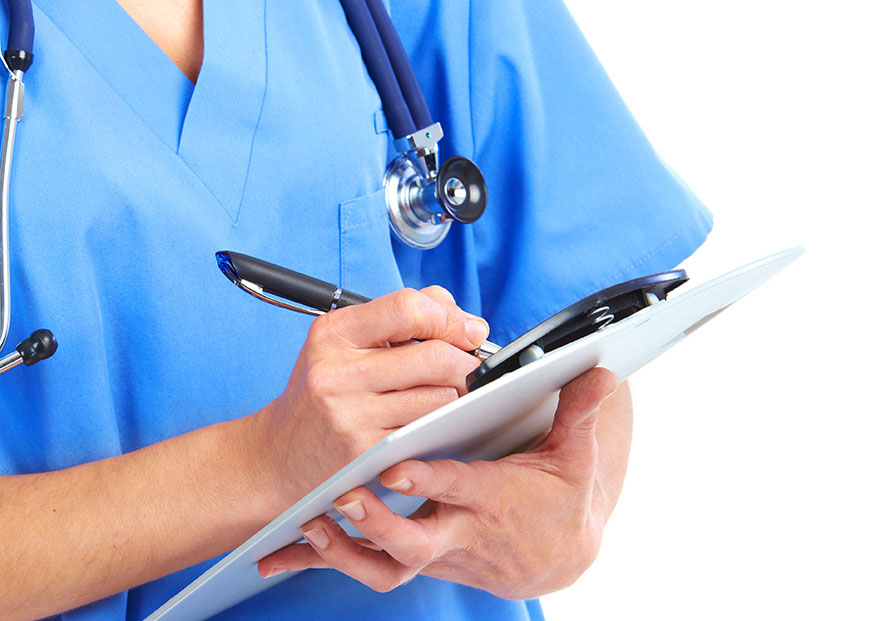 Step 3
Received information and reports forwarded for review to hospital, clinic or relevant specialist.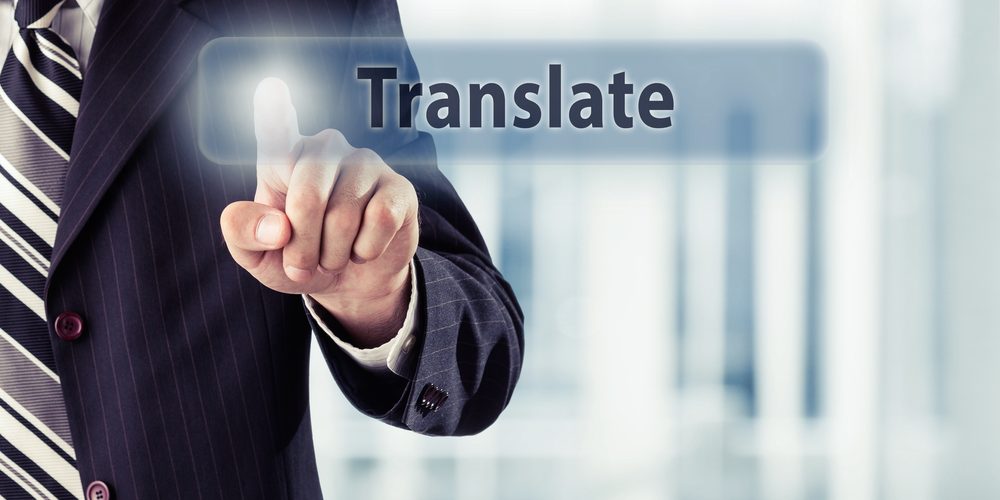 Step 4
After receiving the answer from the clinic, we translate all documentation to English/Arabic etc and send you an estimation about possible medical services with detailed description.